Matt's musical household got him interested music early on. By junior high he was in the school band, first on tuba and later on trumpet. He took up guitar at 14, and before long was playing classic rock and Top 40 covers in pub bands while he studied studio engineering. Things changed dramatically, however, when he discovered the blues.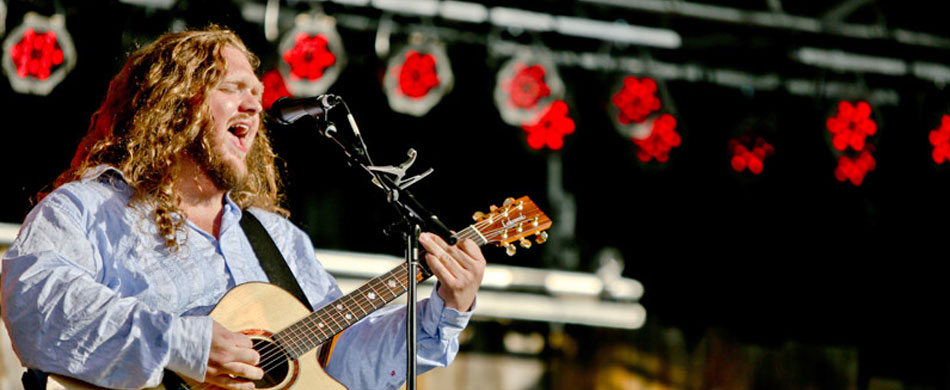 *Through Eric Clapton I got into BB King, which led me to the Chicago electric stuff and eventually back to the Mississippi Delta guys. What really hit me most about the blues was its total honesty".

Matt began to build his name on the Canadian circuit, his imposing voice and slashing slide guitar making a monolithic impression on audiences. He debuted with 2002's One Size Never Fits and followed with the likewise-warming received Solo at Session in 2004 and Live at Liberty House in 2005.