Everything you need to sound your best!
Whether you're an aspiring musician or a professional, Glenn provides personalized service that you won't experience anywhere else.
Instruments
We carry or source the instruments and equipment you need for a top-notch musical experience.
Repairs
We have the knowledge and experience to return your beloved instrument to like-new condition.
Global Shipping
Shop with confidence knowing that your purchase will be packed and shipped with utmost care.
Trusted by Artists
We're the one and only stop for the music equipment needs of many top musicians you know and love.
We repair instruments.
In addition to sales, G&G Music also does repairs to instruments. Glenn is meticulous when it comes to repair. He has the knowledge and the experience to return your beloved instrument back to new. Musicians throughout Nova Scotia turn to Glenn when their tools of the trade need some TLC.
Request Consultation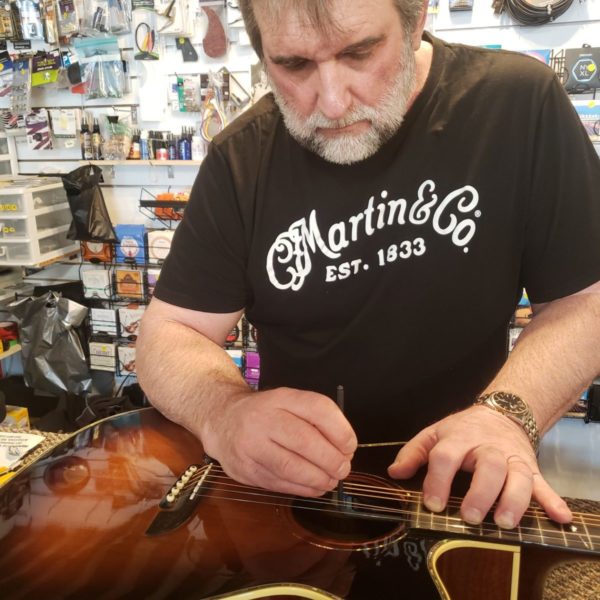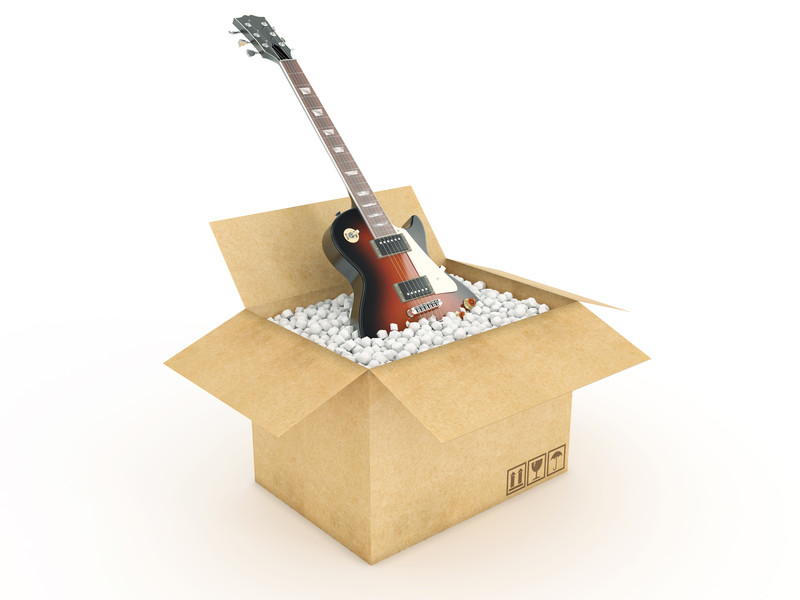 We'll ship to you.
At G&G Music we can ship products anywhere! We take great pride in our preparation and packaging when shipping your instruments to you. Shop with confidence, knowing that your purchase will be packed and shipped with utmost care. G&G Music ships via Canada Post with full insurance coverage against loss or damage.
The Artist's Choice
Top musicians have made G&G Music their one and only stop when it comes to their music equipment needs. If you're lucky, one of them may just pop into the shop when you're here!
I've know Glenn for the last 10 years and he has always gone above and beyond to help get me the instruments I need. From the pro to the beginner, he always puts his customers first making sure we all get the best deal we can. We need more stores like G&G - where the music and the musicians are the focus.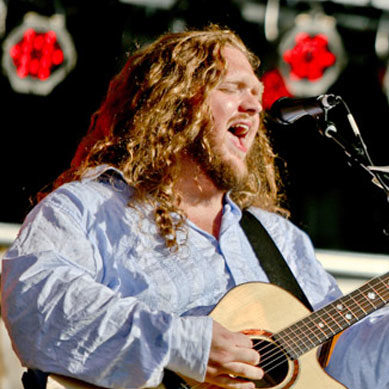 Matt Andersen, Canadian Blues Singer/Songwriter
About Matt
Glenn is one of the most honest people in this business and always goes out of his way to give pickers a good deal on the things they need. He's quick with a smile and careful to give good advice to those who come to him for their gear-related needs. God bless ya Glenn!!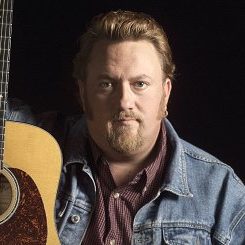 J.P. Cormier, Canadian Folk Singer / Songwriter
About J.P.
I purchased my very first Lakewood guitar [in November of 2007] and Lakewood has been my favourite guitar ever since. Over the years I had bought many items and never once had a hard time to return the product to trade-in against other musical equipment. Glenn Gotell is a wonderful person and salesman who will go out of his way to get you what you want.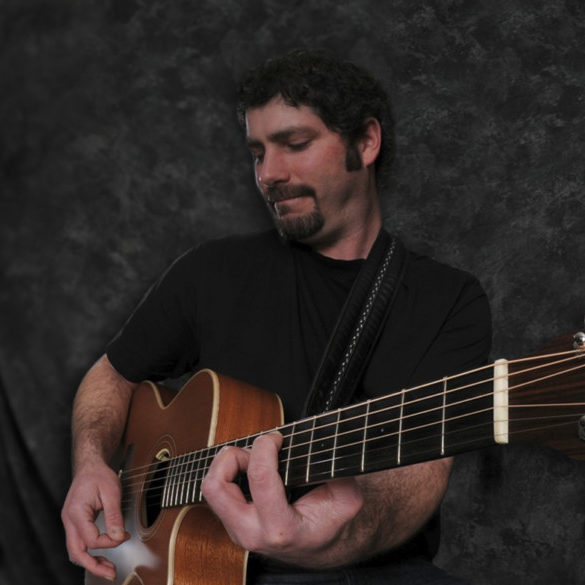 Jason (Williams) MacDonald, Musician
About Jason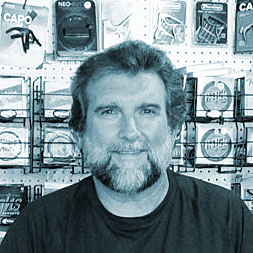 Glenn Gotell, a respected musician in Nova Scotia and Canada in his own right, started G&G music 15 years ago as a way of creating a music business that catered to the musician, ensuring that the customer and their music came first.
When you have the likes of J.P. Cormier and Matt Andersen as regular customers it speaks as to what kind of person Glenn is as well as what kind of music experience you can expect when you visit. Glenn goes out of his way to greet each customer upon their arrival and gives you the individual service that you won't experience when going to the larger music stores.

Whatever item you are looking for, Glenn will find it for you at the right price. If you need service on any of your items, Glenn has a large network of suppliers and service personnel and will ensure you leave the shop happy.
Follow us on Facebook for special offers.
We feature our specials on our Facebook page. 'Like Us" and stay informed about all the goings on at the shop!
GO TO FACEBOOK